While high-end PC gaming continues to demand expensive, powerful hardware, the average mobile phone gamer probably doesn't worry too much about the specs of their device. The unification of the mobile environment under operating systems like Android and iOS tends to mean that software only has to be made for a single device type, with worries about compatibility largely a thing of the past.
Broadband Speeds
Plenty of casinos have taken advantage of this one-size-fits-all style of gaming by creating websites and mobile apps that support a wide range of entertainment. For example, the online casino at Paddy Power Games has the usual slots and table games but the availability of fast and inexpensive broadband means that the operator can provide users with live versions of their games, too, complete with real-time croupiers.
Titles are universally accessible, which means that players have the option of enjoying their favorite games from desktop, tablet, and mobile devices, without having to compromise on the quality of the gameplay.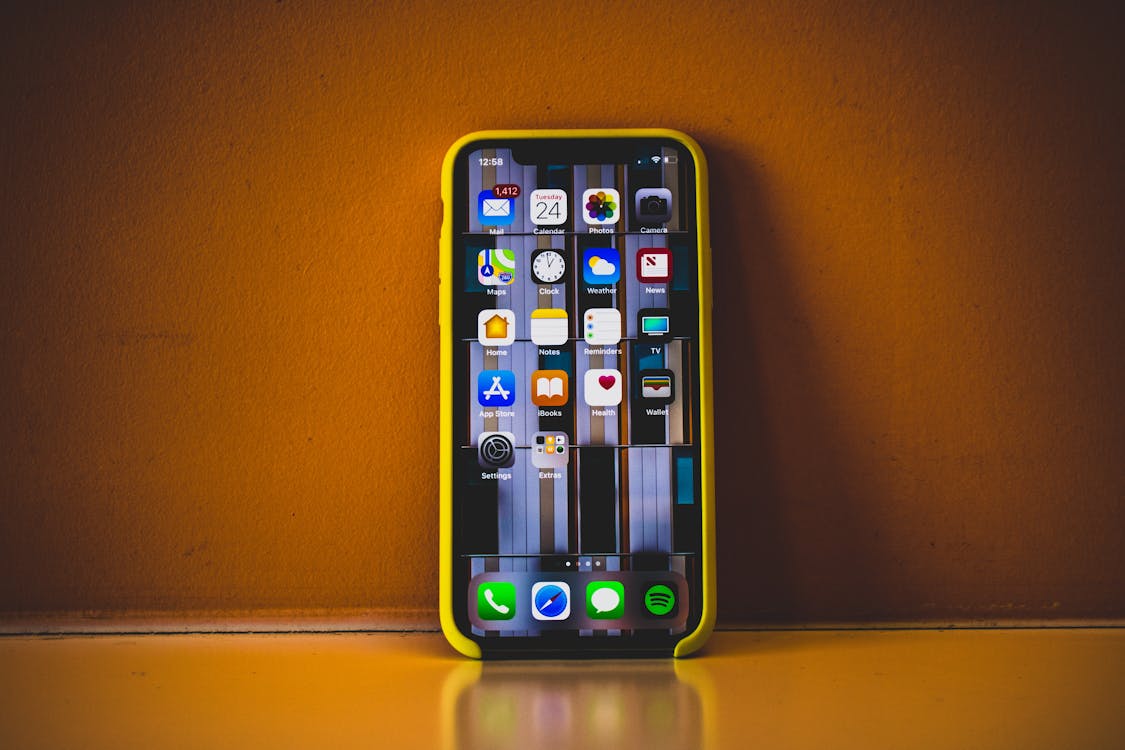 Source: Pexels
Statistics from Pew Research indicate that 93% of Americans can access the internet in some capacity, a figure that has been approaching a plateau since about 2010. The comparison site HighSpeedInternet.com adds that the average broadband speed in the US is an impressive 99.3 Mbps, and speeds have been increasing steadily nationwide since about 2018.
Bandwidth Demands
Casino gaming is in the odd position of being both high and low demand, as far as the bandwidth necessary to play is concerned. As it uses high-quality streaming tech, live casino experiences do demand a strong, stable connection. However, slots need little more than 1kb per spin, according to developer NetEnt, with experiments suggesting that even 3G is sufficient to play slots on mobile phones.
If we consider that YouTube videos watched at the lowest quality of 144p can use up to 100Kbps, an individual slot spin will barely register on a mobile phone bill. A potential problem does arise when more modern slots are considered, though. Often filled with music, animation, and high-quality graphics, games such as Big Bass Bonanza and Chilli Picante can have heavier bandwidth demands.
Casino Apps
For the above reason, plenty of online casinos recommends playing on WiFi connections at home, wherever possible. As a general rule, a router than allows for 5GHz/AC1200 connections will allow you to enjoy just about any casino game out there with no problems, whether that's via mobile or desktop PC. Of course, the quality of your gaming sessions may not have anything to do with your internet at all.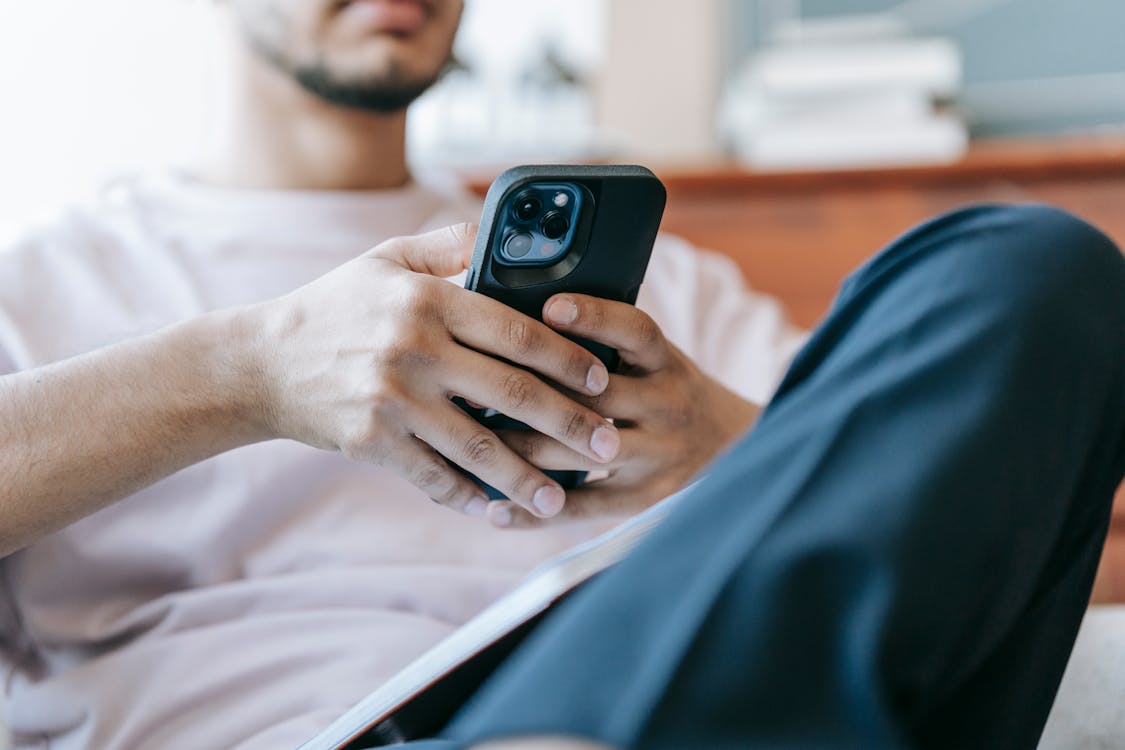 Source: Pexels
Casino apps are a relatively new addition to the Google Play Store, and not all of them have been well-received by fans. Apps need to be optimized for play just like websites do so it makes sense to check out the reviews of a casino's mobile presence before settling on a new operator, especially if you intend to play games on the go. You usually have the choice of either app or website play, however.
Casino games are some of the least demanding things you can play, but a good internet connection can help you avoid crashes and other digital hazards that might ruin your fun.